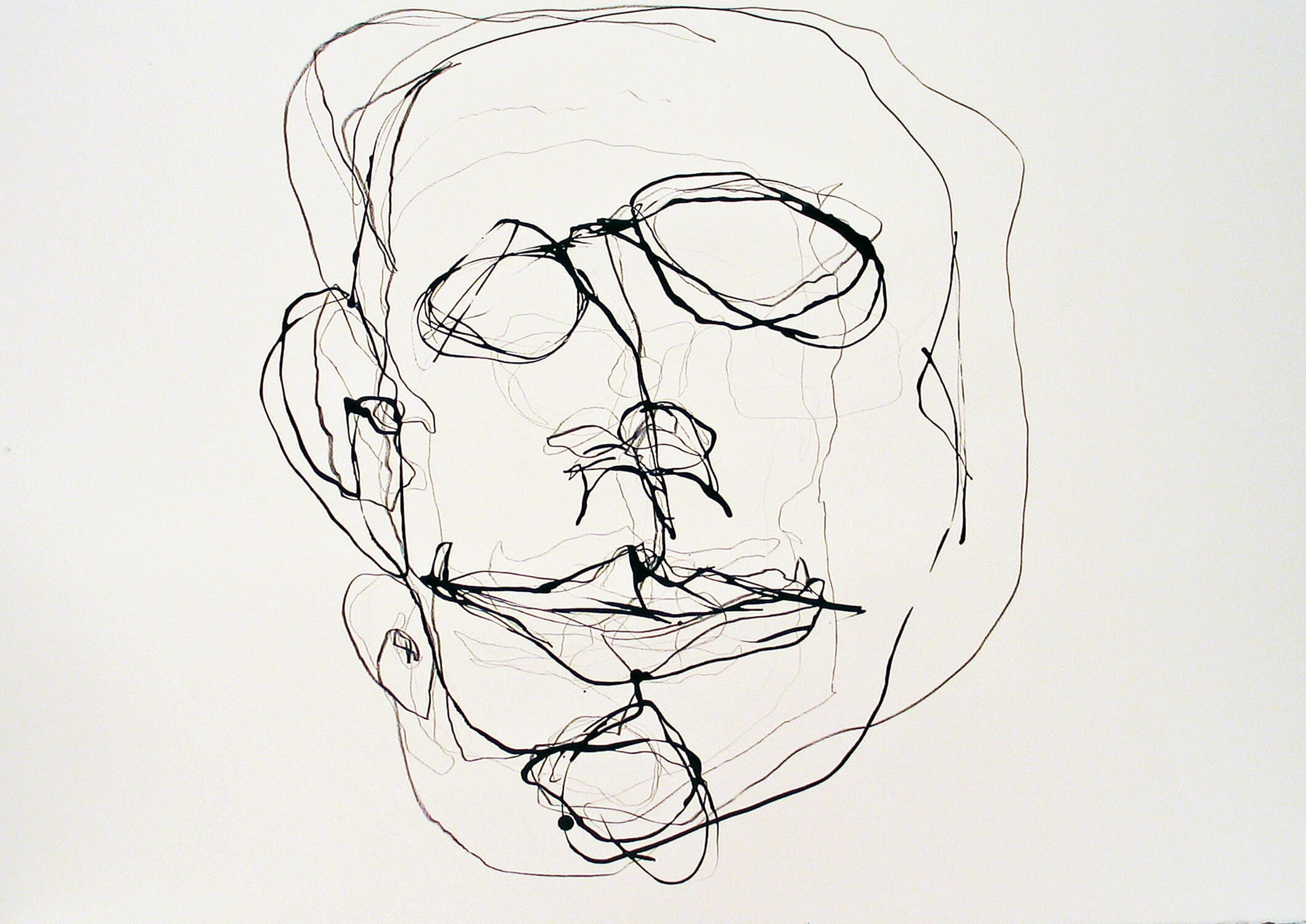 Steve is essentially a process painter who merges traditional philosophies with experimental media and re-presents them through painting processes. Gaining a PhD (exploring the pain-altered mind-body connection); Masters of Fine Art (MFA) by Research; and BFA with Honours, combined with training in sport, pain recovery and experience with Zen have led to over 30 individual exhibitions and numerous group-shows over twenty-five years.
Consequently, his work can be found in public and private collections throughout Asia, Europe, the USA, New Zealand and Australia.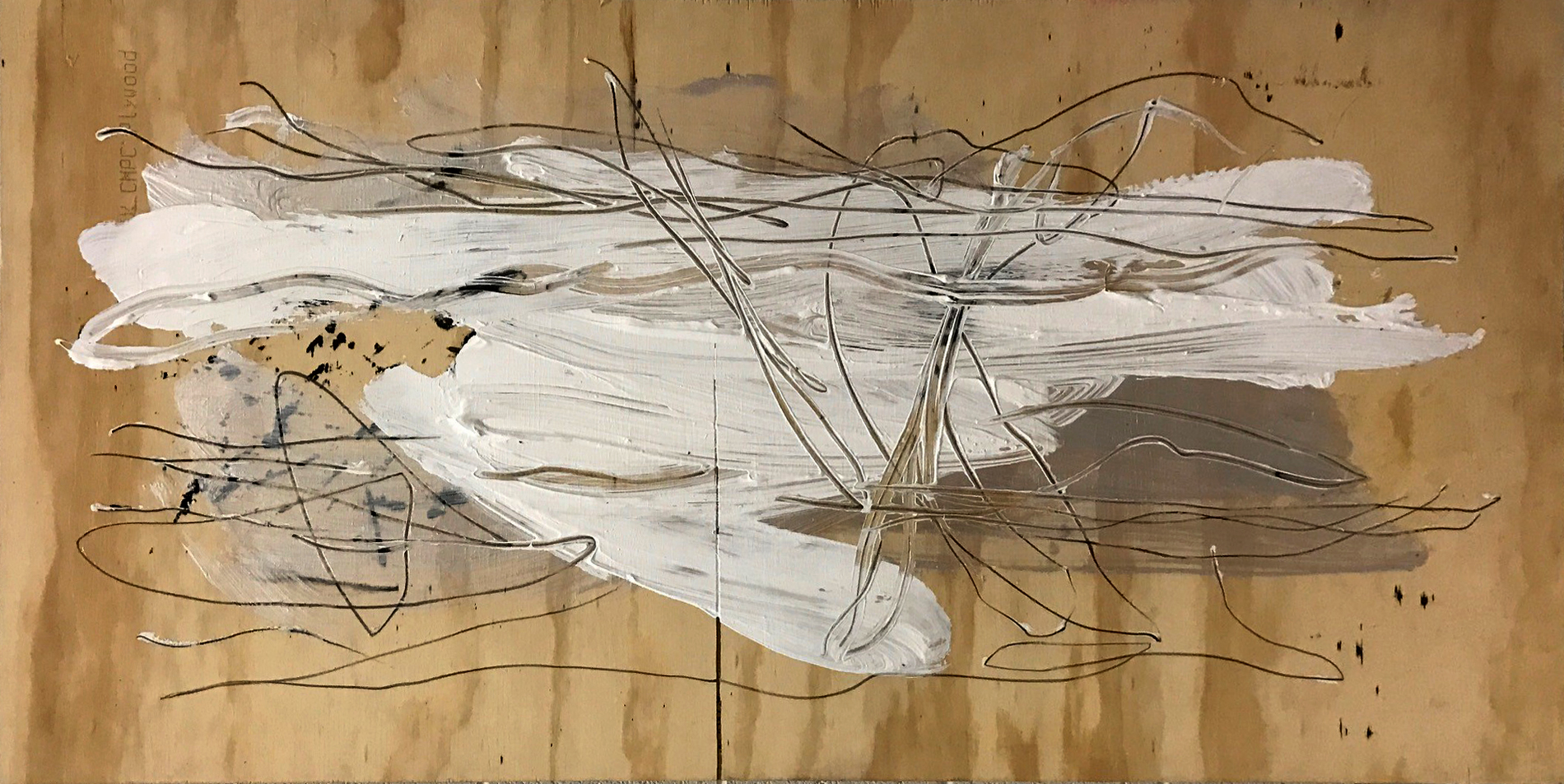 Although his work is ongoing through a range of parameters, they are often grouped into series. By re-presenting a niche idea into the language of paint he effectively creates a contemporary take on ancient traditions, often merging the digital and the analogue worlds, re-presented into the world of material making.  Disparate research is conflated from Zen-warrior martial arts; neurological mind-mapping and psychological brain-training methods, which combine with a great interest in conscious and unconscious processing. These become key elements re-presented as a painting methodology that reinvigorate the weighted, historical concerns of calligraphy.
Like coloured Rorschach tests, these works open the experience of viewing and interpreting for the viewer's own associations. The aim is to involve your unconscious emotive responses without thinking about it consciously.  Look, feel and enjoy.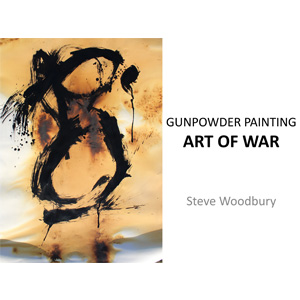 Gunpowder Painting Art of War
2018 – 24pp + cover,
Exhibition catalogue for the WWI 100 year Armistice anniversary exhibitions
Oracle
2014 – 28pp + cover BMGArt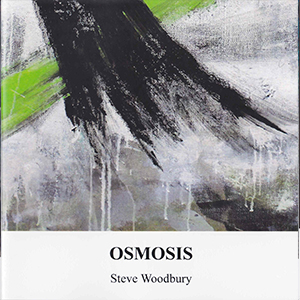 Osmosis
2012 – 32pp + cover, Exhibition Catalogue Despard Gallery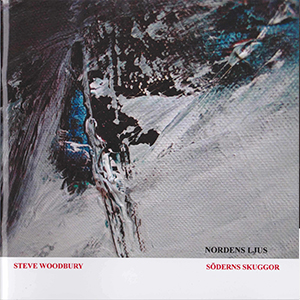 Northern Light Southern Shadows
2009 – 28pp+cover, Exhibition Catalogue Galleri Overkikaren, Stockholm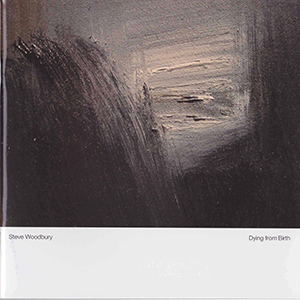 Dying from Birth
2007 – 32pp+cover, Maitland, Manning and Moree Regional Exhibitions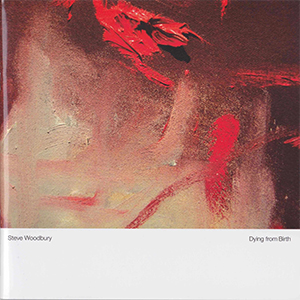 Dying from Birth
2005 – 26pp+cover, Shanghai Art Fair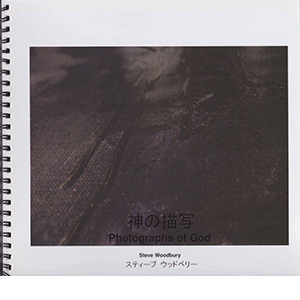 Photographs of God
2004 – 100pp+cover, Exhibition catalogue for four simultaneous exhibitions in Japan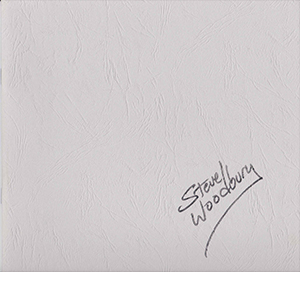 In the Shadows of Power
2001 – NSW Parliament Exhibition Catalogue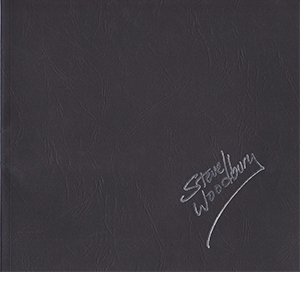 In the Shadows
2000 – Gosford Regional Gallery (inaugural exhibition)